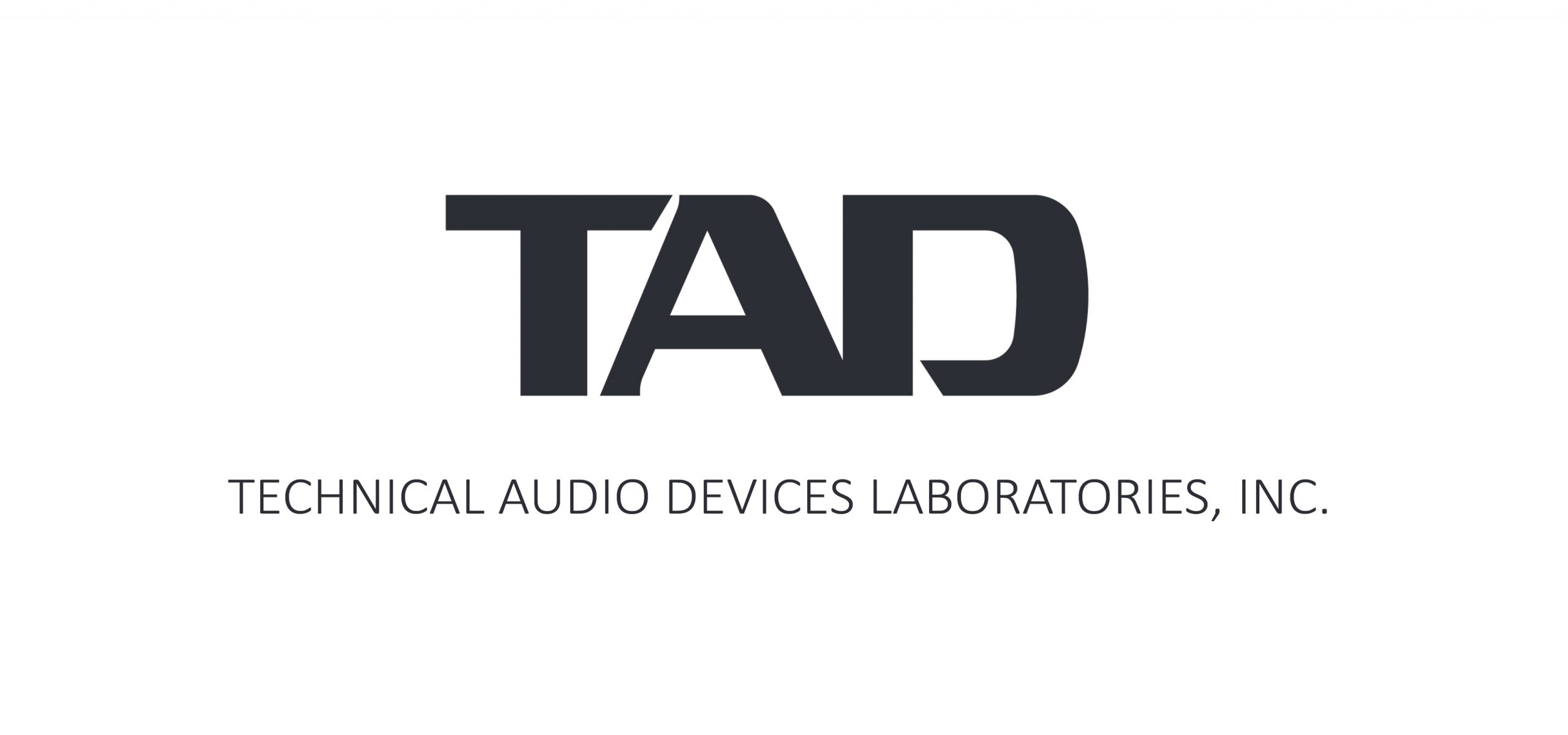 Amir Audio is the only Exclusive Distributor of TAD Laboratories in Iran.
Technical Audio Devices (TAD) was originally the name given to a project launched by Tokyo-based Pioneer Electronic Corporation (currently Pioneer Corporation) in 1975 to develop high-end speakers for professional use.
Nearly 30 years after the first TAD-branded speakers were released, Technical Audio Devices Laboratories, Inc. (TADL) was spun off from Pioneer Corporation in 2007 as a company dedicated to developing and marketing a broader range of TAD-branded products, which include high-end amplifiers and disc players designed to bring the best out of TAD speakers. TADL's mission is to inherit and advance the engineering prowess and assets accumulated by Pioneer in the high-end audio field over the years.
TADL Philosophy
We offer products that deliver a truly immersive, soul-stirring music-listening experience and that make their owners proud.
We hand-assemble every one of our products using the finest technologies and with uncompromising attention to detail, no matter how technology evolves and no matter how people enjoy music changes over time.
We continue to innovate by incorporating new materials and technologies into our product design while adhering to the basic engineering policy and industrial design concept we have refined over the years.
We design our products that withstand the test of time and employ materials and technologies available only in Japan to enhance their artistic appeal.