Amir Audio is the only Exclusive Distributor of Wellfloat in Iran.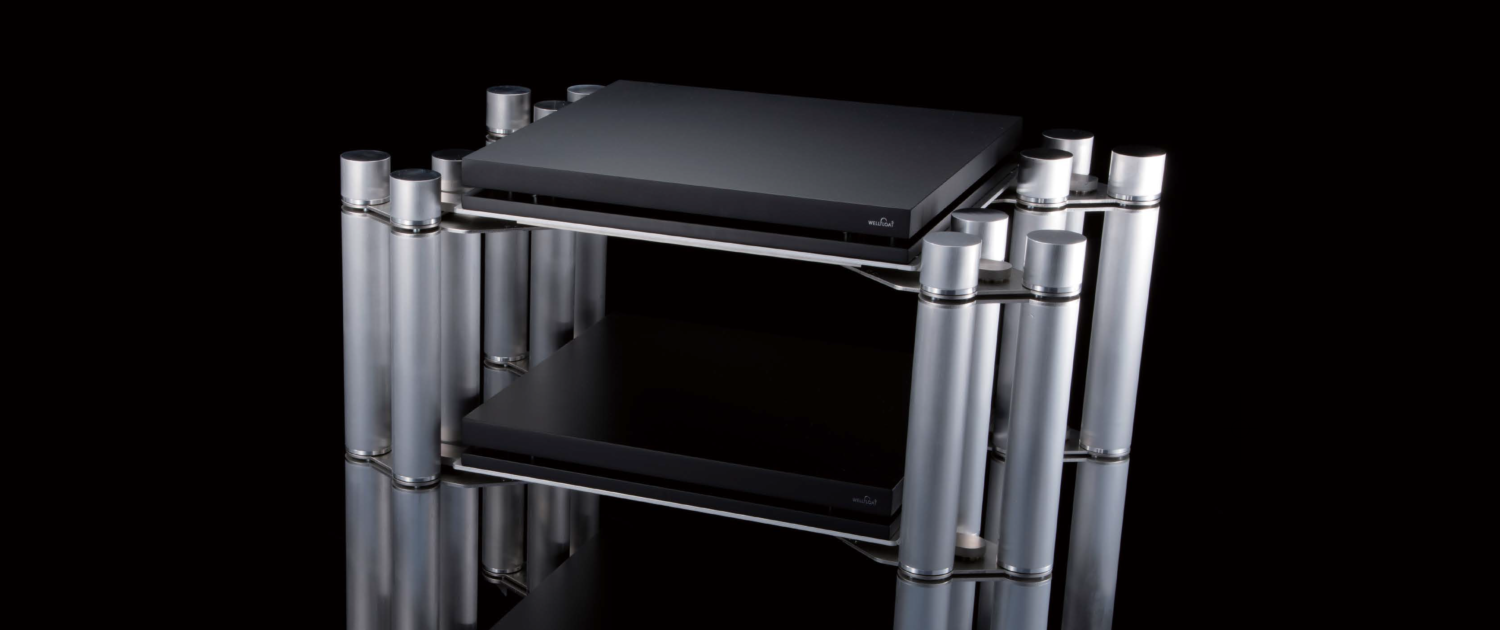 G CLEF Acoustics was established in Osaka in 1978. For over 40 years the main business of G-Clef has been supporting and developing systems for professional mixing consoles and recording equipment such as SSL, Studer, etc. Our client list includes concert halls, TV broadcasting companies, local government, research institutes, universities and other major companies in Japan.
The original idea of pendulum in WELLFLOAT can be traced back to the childhood of the chief designer, Ryoji Nagata. Based on this 40 years' experience of G CLEF, WELLFLOAT was developed to bring this innovation to the HiFi market.