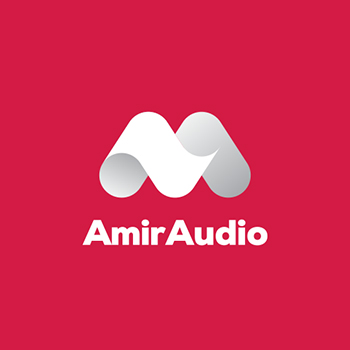 ---
Amir Audio is Audio Distributor in Tehran , Iran.
We Demo Ultra High Performance Audio Products for the World's Most Discerning Music Lovers.
---
Audio System in Large Room 45 sqm (Solid State Electronics) :
CEC TL0 Transport
Weiss DAC
Vitus Amplifier
TAD Loudspeaker
Skogrand Cables
---
Audio System in Small Room 25 sqm (Tube Electronics) :
1. Audio Note Complete Audio System
2. AudioPax Amplifier/Living Voice Loudspeaker
---
Here at Amir Audio We Demo High End Audio Devices in Optimal Condition: Good Room Acoustics by Wood Materials and Optimal RT, Ultra Pure AC Power Generated by Pure Power 3000+ Regenerator, Optimal Grounding System, Optimal Loudspeaker Placement in the Roon for Maximum Dynamics and Best Image, Anti Vibration Rack and Demagnetizer System.
The HiFi webblog is active since 2002 , www.hifi.ir